Each month I like to assess my time on creative projects and progress on specific goals in my work as a creative entrepreneur and author. Posting that self-assessment here helps me stay accountable to my mission. Here is my report for June 2019.
My 2019 Goals
My One Word: Together
Professional Goals:
76% / Double the number of members of The Religion Teacher (December 2017 to present) (+0%)
3,237/5,000 copies sold of Christ in the Classroom (January 2019)
176,424/465,00 words for kids (A part of my #1millionwordsforkids goal) (+14,895 words)
0/4 new published works of fiction on Amazon.com (+0 published books)
4/7 paid speaking gigs (+0)
Personal Goals:
37/100 books read (+11 books)
9/73 Books: Read the entire Bible from beginning to end. (+3 books read)
44/100 30-minute workouts (+5 workouts)
Incomplete / Play Bruce Springsteen's "Thunder Road" on the harmonica.
How I Spent My Time in June 2019
I track every minute of time I spend working on projects using an app called Toggl (here is why). Here is a list of the top ten projects I spent the most time on last month:
13:09 – Beatitales
10:06 – Tales of the Ten Commandments
13:57 – The Religion Teacher Email & Customer Service
7:26 – The Religion Teacher's Saints Worksheet Collection Launch
7:01 – Daily Review
5:52 – Other Fiction Projects
4:49 – Weekly Review
4:13 – Morning Preview
Total Time: 92:37
June 2019 Highlights & Lessons Learned
The Religion Teacher's Saints Worksheet Collection  
If you add up the time I spent making saints worksheets and launching them in June, it was actually the biggest project in June. The response was really amazing. I'm so glad that religious educators plan to use them in class this year.
I welcomed a lot of new members to The Religion Teacher after announcing their completion to the email newsletter subscribers. I hope these educators and their students will be as inspired by the lives of these saints as I have been in researching and writing about them. 
Beatitales . . . Complete! 
My first work of fiction will be publishing in July!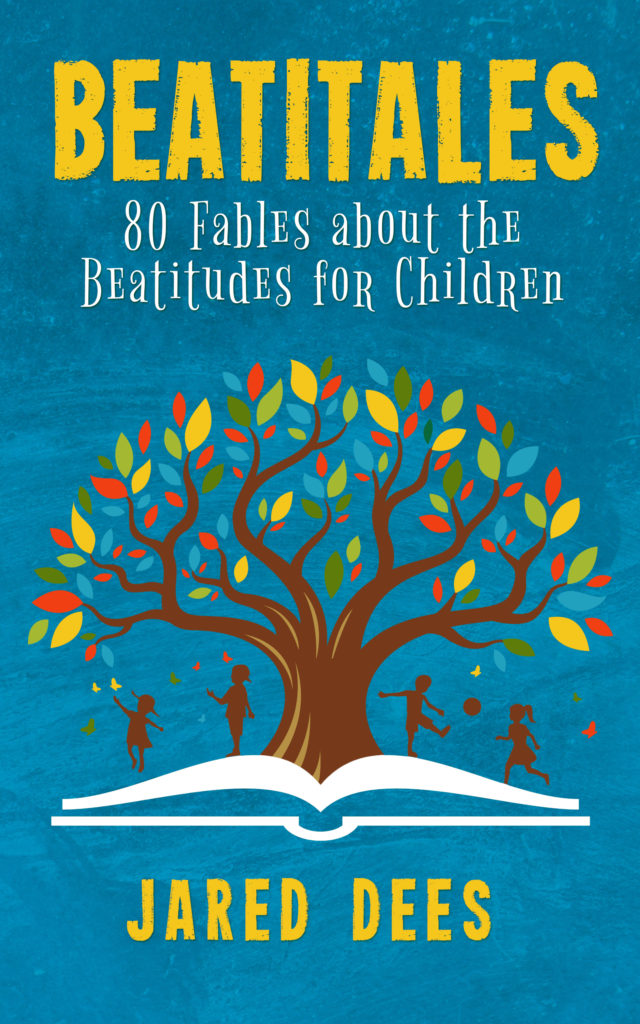 Beatitales: 80 Fables about the Beatitudes for Children
I'm really learning a lot about self-publishing. Here's a quick look at what I've done since finishing the manuscript: 
I learned a lot about self-publishing in June and can't wait for the book to be available to the public. 
Next in the Series: Tales of the Ten Commandments 
While I was editing and working on the publishing of the Beatitales, I was also finishing the next book in the series. This one is focused on the Ten Commandments.
I have fifty fables ready to go. I'm trying them out on my daughters and getting some great feedback from them so far. Now that I have published Beatitales, the process for the second book should go much smoother.